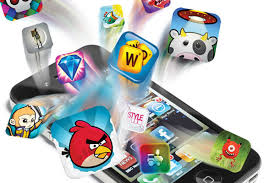 Older readers may recall the day they got their first mobile phone, as the technology began to go mainstream in the mid-1990's. What a thrill that was – and yet if you think about what the phone was actually like, that excited memory fades pretty quickly. Imagine if someone (from the future, obviously) had shown you a modern smartphone back then, and explained that you could own one in a few years!
The Android, Windows and iOS devices we carry around in our pockets now are not just phones: they're cameras, TVs, newspapers, games consoles, casinos, maps, and of course encyclopedias, filled with all of human knowledge.
No longer do we use our phones just for texting and calling – over 1/3 of the US are now mobile gamers and the mobile gaming industry is predicted to reach $54 billion by 2015. It's certainly a multi-billion dollar industry and it's set to get even bigger over the next couple of years.
The rise of mobile casinos in particular has been astonishing. The spread of wi-fi and the development of large, easy-to-use touch-screens has brought the fun (and danger) of gambling to all ages. You're as likely to see a little old lady playing online slots on the bus, as you are to see a young professional enjoying a few spins of the roulette wheel these days.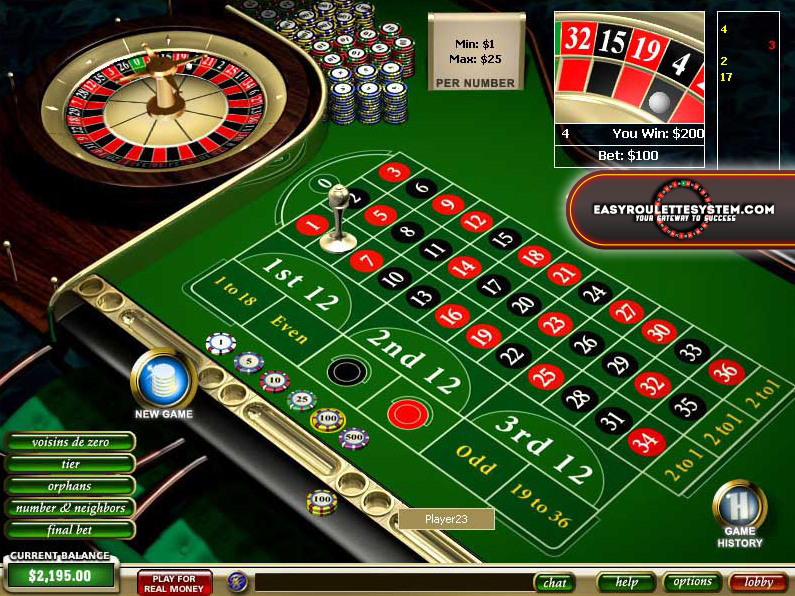 Downloadable gaming is a cut-throat market these days, with thousands of cheap or free apps available. Many of these are based on huge-budget games designed for consoles, like GTA: San Andreas, while a massive number of free apps allow a certain amount of gameplay, but require a purchase for extra levels, lives and so on. Game developers are certainly cottoning on to the concept of getting users hooked first and then taking their money.
The quality of graphics in many modern gaming apps is already leading to a trend for larger screen devices, with the "phablet" being an interesting compromise. Of course, the fact that you can now watch movies and sport on your phone is also helping to drive this development.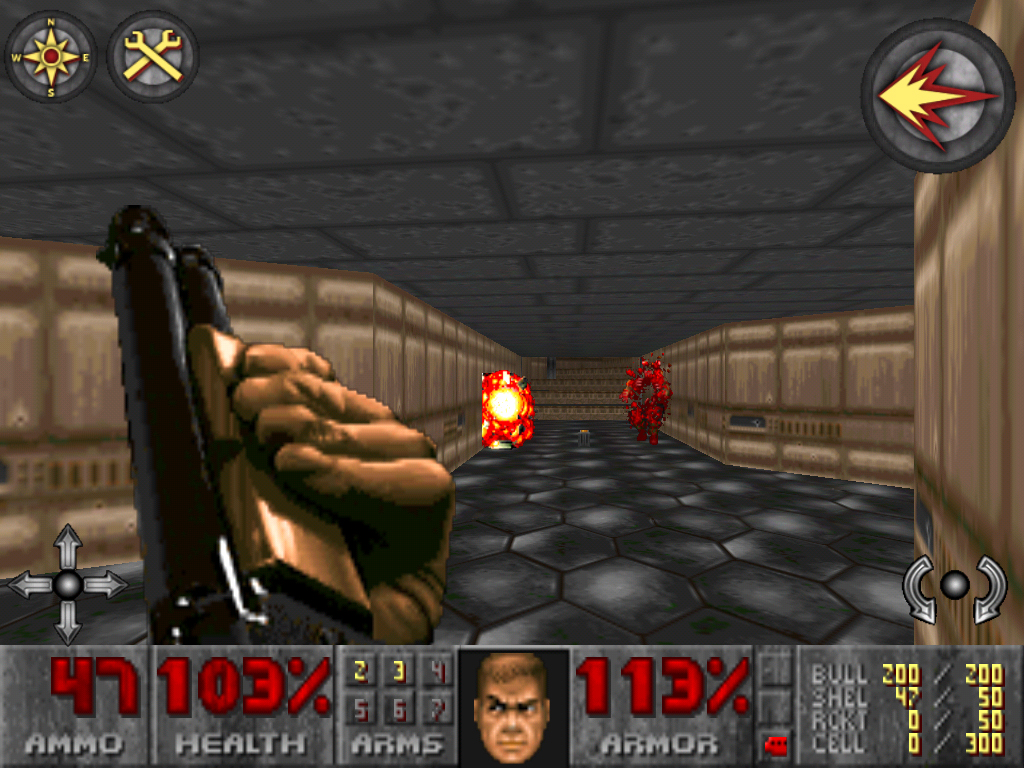 One of the most fascinating trends in mobile gaming is the return of old-school games like Pac-Man, Frogger and Doom Classic. Doom is twenty years old now, but its popularity is undiminished. One reason is that many people who were playing on a PC in the mid 90s, are now in their late thirties or older. Suddenly they've got a games machine in their pocket – of course they're going to want to play Doom!
Games – whether arcade style, casino games, action/adventure or puzzles – are the hottest trend in smartphone apps right now. Reviews can be found everywhere from geeky, one-person blogs cooked up in a basement, to national broadsheet newspapers and TV. It's difficult to predict exactly where mobile gaming will be by the end of 2014, but what's certain is that it isn't going away – in fact, it only seems to be getting bigger.
What is your favorite mobile gaming app?