As completely expected I have been a little lazy the last couple of weeks with this post… so I apologise for the tardiness. Also this has resulted in an extraordinarily long post, which I know is completely within character because for someone ridiculously annoying reason I am incapable of being succinct. Apologies again. Also I wrote that 'Must Read' just to see if it increased my traffic. It's not really a must-read, but now you're here you should probably read it anyway. I actually think it's pretty interesting stuff, even for boring people like you.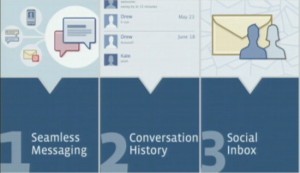 Facebook rolling out new messaging system shortly – The new Facebook messaging system, including the part where you can get an @facebook.com email address is going to start rolling out this month. The facebook-sphere has made this out to be a huge fat deal, but I can't see anything too revolutionary about it.
Anyway for more info, see the facebook blog itself: http://www.facebook.com/blog.php?post=452288242130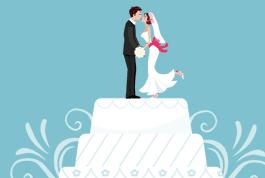 Google gets in on wedding planning – Google has gotten bored AGAIN dealing with search and decided to take a completely new tack: weddings. Yep, it makes absolutely no sense, but you can't blame them… complicated search algorithms and constant searches for Miranda Kerr probably get a bit boring after awhile.
Check out all you need now to plan your wedding: http://www.google.com/weddings/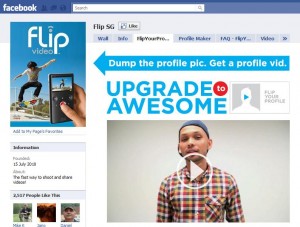 Make your profile picture a video – Bored of the typical facebook profile picture? Be bored no more! Now you can turn your pic into a video with the facebook flip cam app… pretty damn cool.
Find out more: http://www.socialtimes.com/2011/02/flip-profile-video/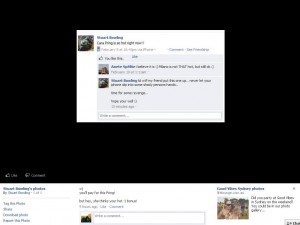 New facebook photo viewing SUCKS – Noticed the new facebook photo viewer? Personally I hate it. I mean why on earth do I need all that weird black space? I liked the viewer the way it was before but since when did Zuckers ever care what we wanted? FAIL.
Read more: http://www.allfacebook.com/facebook-rolls-out-upgraded-photos-2011-02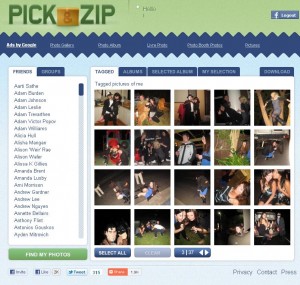 Download facebook photos in bulk – Now you can easily download photos from facebook in bulk – A new app has been created that allows us to easily find and download any tagged photos of friends (stalker-ific!!), or locate and download photos of ourselves, all at one time. Previously we have been driven crazy by having to right click and save each photo individually. Stupid zuckers. Anyway I like it. Funny how third-party apps are always better than facebook's stuff. Hey zuckers? HEY?!
Go stalker crazy: http://www.picknzip.com/app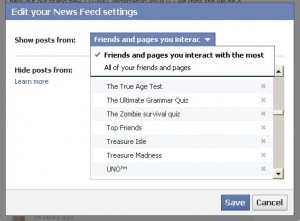 Facebook stuffs up your newsfeed – some of you may have noticed that you have only been getting content from your closer friends rather than everyone. This is due a recent change where Facebook changed news feed settings so that you can choose to either "show posts from friends and pages you interact with most" or "all your friends and pages". Anyway I actually think this is better because I don't really give a flying shit about people who aren't my close friends… but it has caused some confusion and annoyance with others. If you want to check/change your settings, go to the bottom of your newsfeed and click 'edit options'.
Read more: http://www.insidefacebook.com/2011/02/11/edit-news-feed-settings/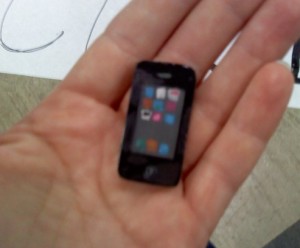 Apple releasing smaller, cheaper iPhone – not much to say about this one as it's pretty self-explanatory. Now all the cheapskates out there who have claimed to be iPhone-less due to supposed functionality or fad-resistance reasons can now get in on the action (since we know it was really that you were a total povo and couldn't afford one).
Read more: http://www.penn-olson.com/2011/02/11/smaller-cheaper-iphone/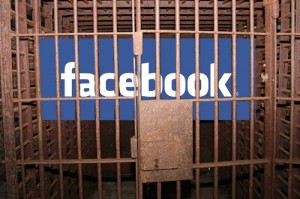 Did you know: in Australia court notices can be served through Facebook – This one isn't new but I thought most of you ignoramuses out there wouldn't know. In our lovely country a Facebook court summons is considered legally binding. I guess Dale Denton (Pineapple Express) could have had life a lot easier.
Read about one couple who got Facebook SERVED: http://www.telegraph.co.uk/news/newstopics/howaboutthat/3793491/Australian-couple-served-with-legal-documents-via-Facebook.html
Finally, I actually think I managed to keep that pretty damn succinct, so one billion points to me.
the end.